Windows 10 Bloatware Remover: Fast, Easy and Free
So today I have stumbled upon this little (200KB) program that allows you to uninstall all the bloatwares you get…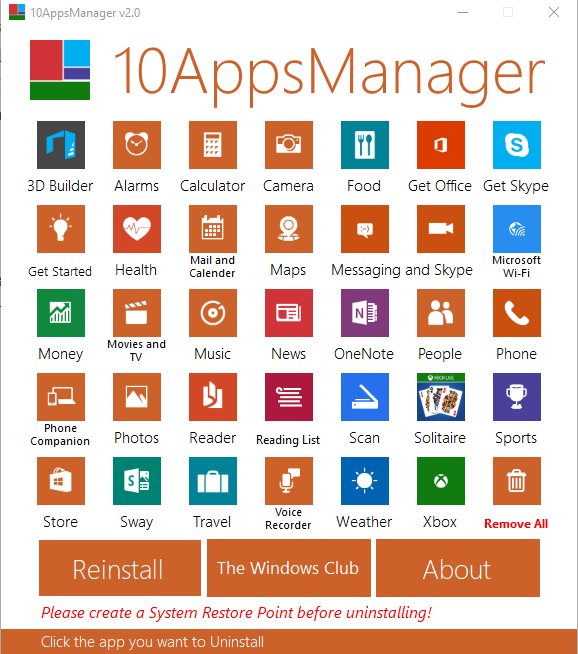 So today I have stumbled upon this little (200KB) program that allows you to uninstall all the bloatwares you get when you install Windows 10 operating system. I found it a very handy app for people who like to keep their pc neat and clean.
Download the above app, extract and run it. Then you can see all the windows default app there.
We would not recommend to use Remove all button because some of the windows apps are useful like Store, Calculator, Music, Photos etc. So go through all the apps, click on any app that you seldom use and in the prompt, click ok to uninstall. It is a really easy and convenient way to uninstall windows bloatwares without using windows powershell.