How to recover quarantined files from Windows 10 Defender Antivirus.
This guide will help you to recover files that was deleted by Windows Defender Antivirus from Microsoft.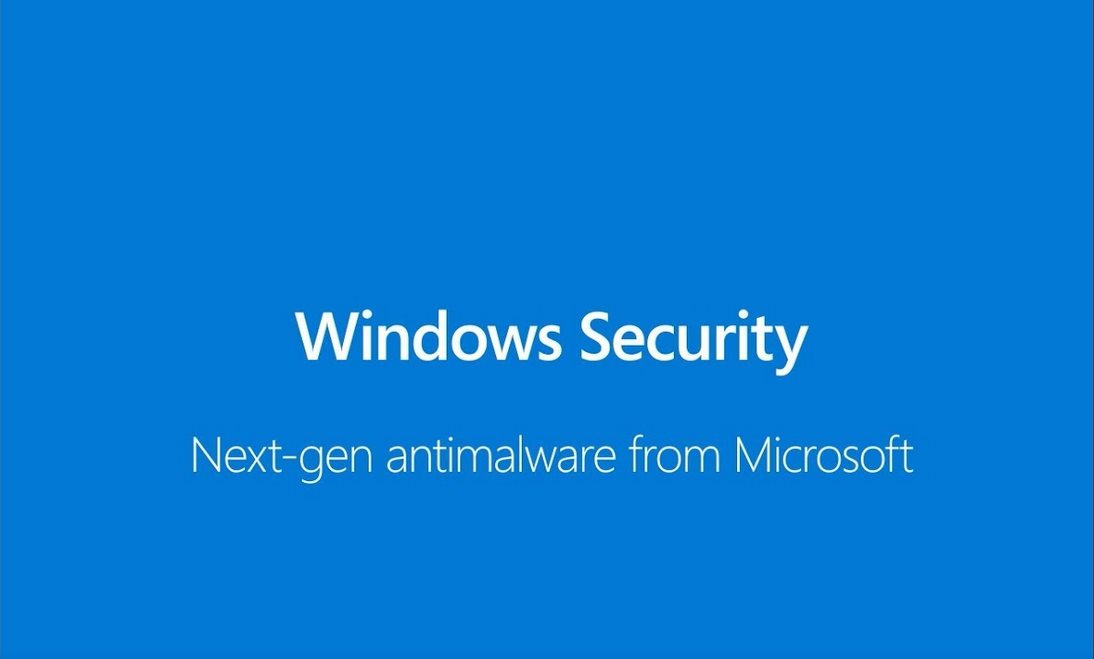 Despite of having a rogue start, Windows Defender has gotten better and nowadays it is almost all you need to keep your Windows PC virus free. Even so sometime it underperform and sometime it overperform and flag some files as suspicious and quarantine them If the software you are trying to run is unsigned.
If you are downloading lot of indie games, specially those Alpha/beta release from Indiegogo/Patreon, sometime Windows defender reports them as virus. When it does that, certain files from that package get locked up and your game will not work properly even if it runs. This mainly happens because lot of indie developers do not digitally sign their softwares resulting Windows Definder to be suspecious on said game files. In this case, you have to recover the deleted files from Windows Security Center.
Here is how you can do it.
Go to Windows Security App. Simply go to start menu and type security and click on this app.


Now Click on Threat history.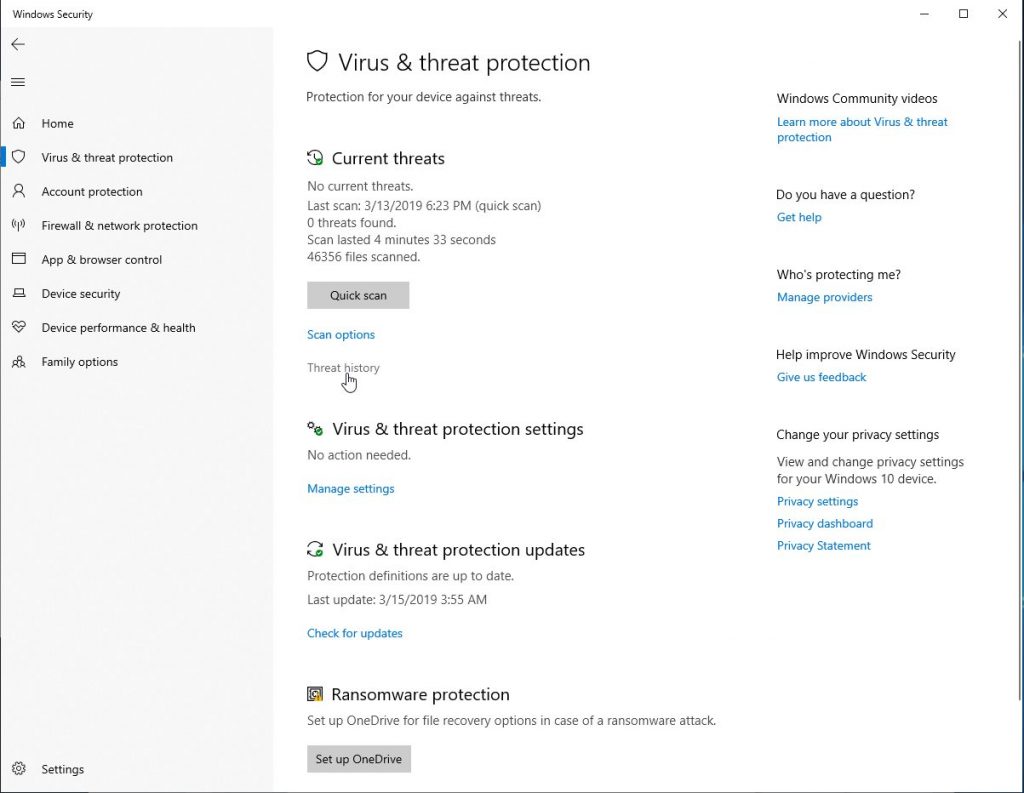 As you can see I dont have anything there so I have downloaded below image from internet to demonstrate what it looks like when you have quarantined files there. You have to click on the arrow facing down at the right side and then click on See Details. By looking at the path of the file, you can confirm that this is the missing file from your game package and not some other file. Then you have to press Restore button to get the file back to where it belongs.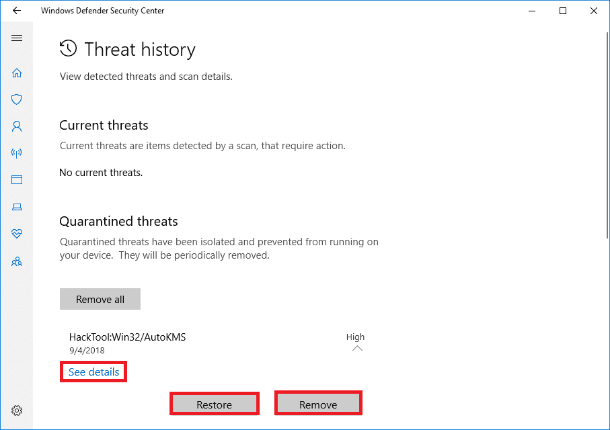 Thanks for reading. Hope this short guide will help you to fix game problems occurs due to Windows defender deleting false positive files. Let us know in comment section if you are having trouble following this tutorial.