How to create a text document with custom extension in PC
Here is a quick guide explaining the method of creating a blank file with custom extension, for example, options.rpy. Go…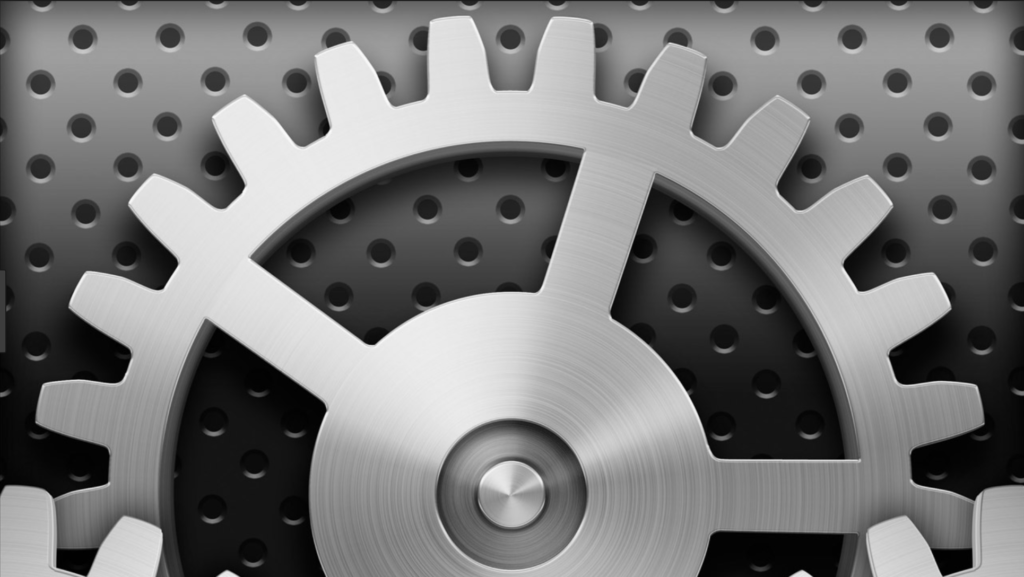 Here is a quick guide explaining the method of creating a blank file with custom extension, for example, options.rpy.
Go to My Computer> Folder Option and uncheck (remove the tick) of the option called "Hide extension for known file types".  Apply and close the window. Now you will be able to see extension of each file of your computer and modify as you please. This menu should be somewhere in your top bar of explorer, In Windows 10 Pro, it is located here.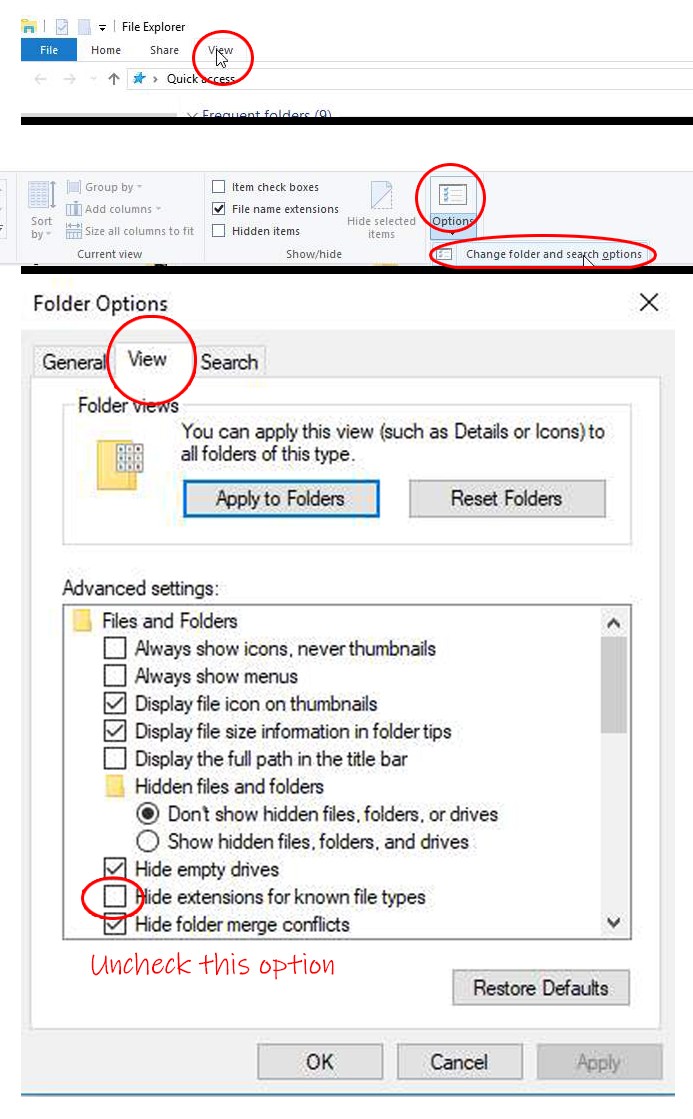 Now go to the folder where you want to create your custom file. Press right mouse button. From the context menu, click on New>Text Document.
Because of un-hiding extensions, you can simply rename .txt to whatever extension you want it to be. Erase New Text Document.txt and type options.rpy for above example and hit Enter. You will be shown an warning about file becoming unusable if you rename it. Click on Yes button and you are done. Now to edit a renamed file, click right mouse button on such a file, click on Open With>Choose another app, then click on Notepad. Now you can easily Edit it.