Easy Fix for "MSVCR110.dll was not found" error in Windows PC
The problem: While attempting to install a program, you get an error message, "The code execution cannot continue because MSVCR110.dll…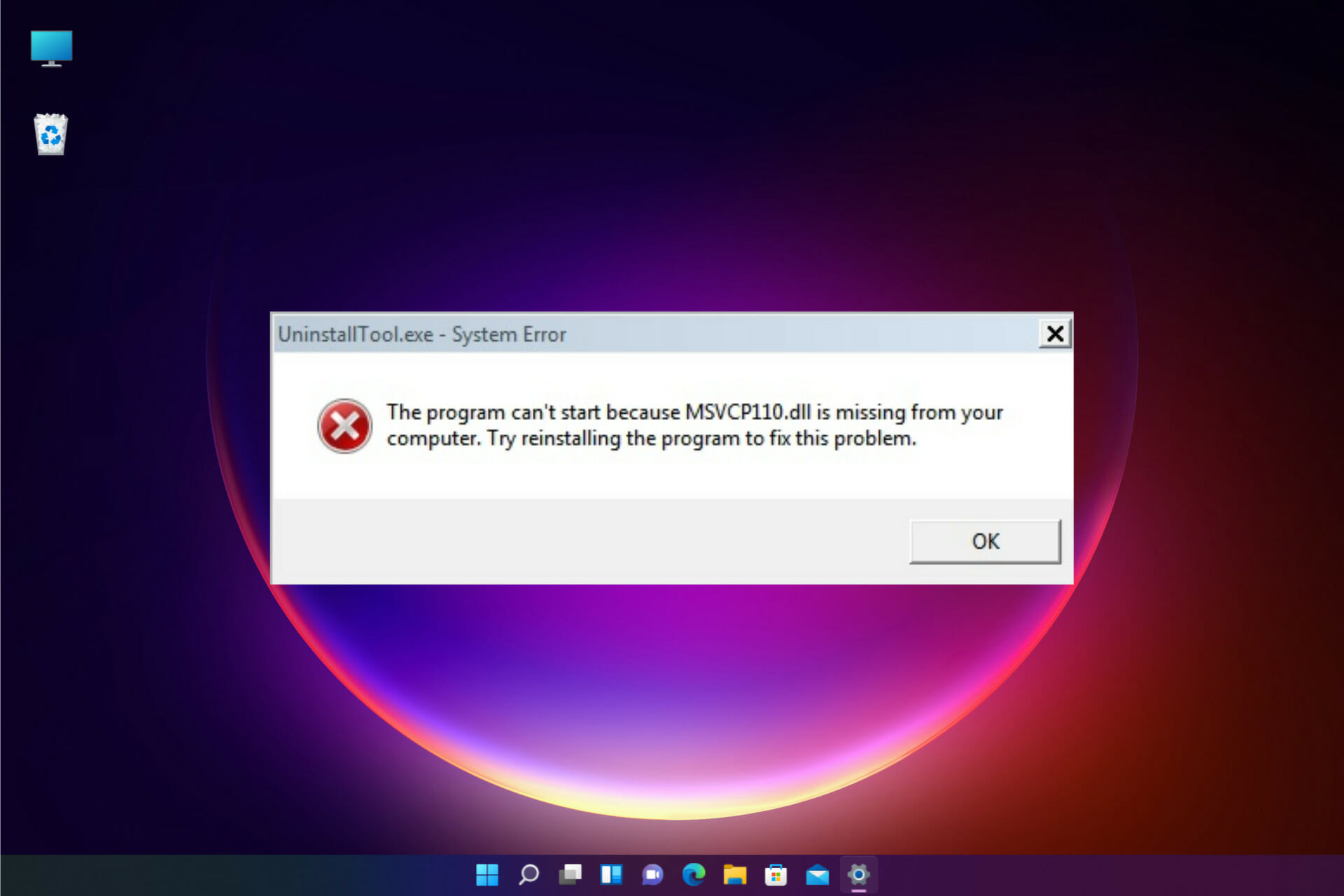 The problem: While attempting to install a program, you get an error message, "The code execution cannot continue because MSVCR110.dll was not found. Reinstalling the program may resolve the issue.". Trying to reinstall the program or game doesn't help.
The Solution: It's quite a simple problem and a pretty common one as well. You have probably installed new windows and you do not have a crucial program missing named Microsoft Visual C++ Redistributable. It is a library that many programs use. Simply download Microsoft Visual C++ Redistributable from the official Microsoft website below.
Visit the link and Click on the orange download button. It should start downloading shortly. After the download is complete, simply install the program by double clicking on it and pressing the Next buttons. Restart the pc and the MSVCR110.dll issue should be resolved.