Permission Fix for Mac and Linux
If you have downloaded a compressed game or app for your Linux or Mac and it refuse to run due…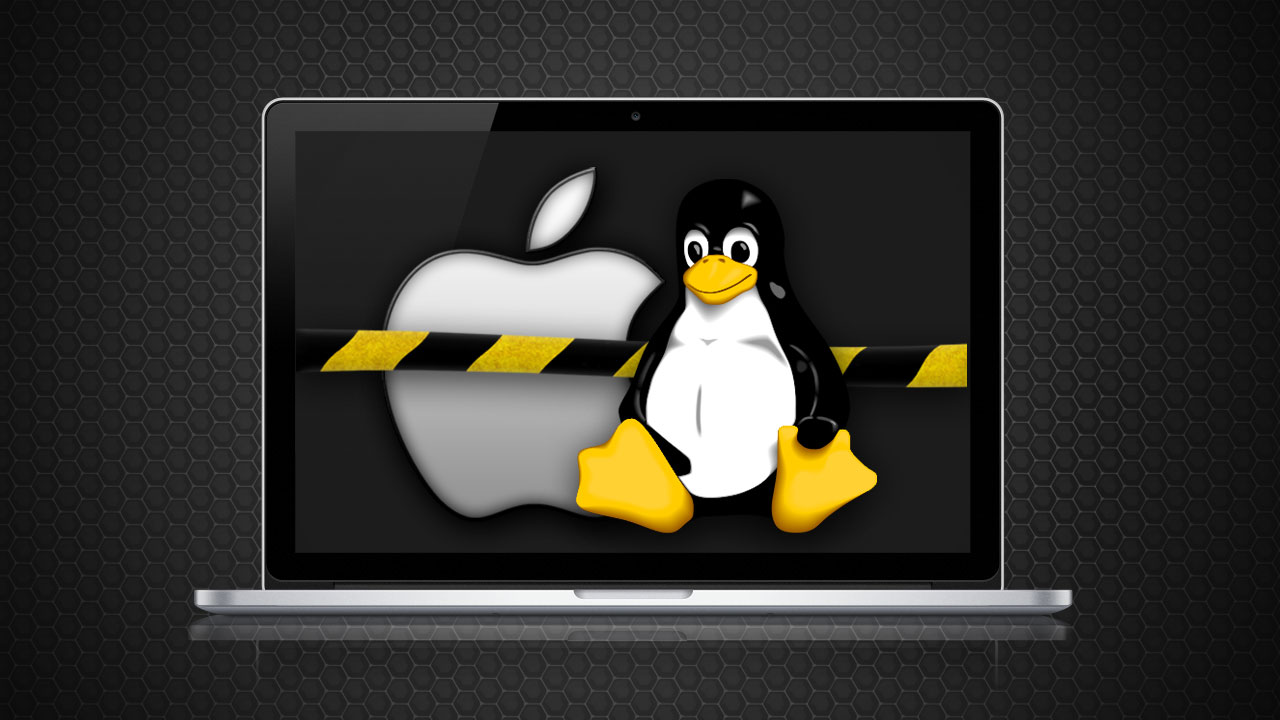 If you have downloaded a compressed game or app for your Linux or Mac and it refuse to run due to permission issue, following this tutorial may fix it. The reason behind this problem is, Archiving softwares 7Zip or WinRAR do not preserve permission of Mac and Linux executables. So basically your game or app losses it's permission in the process of zipping and unzipping so it wont run until the permission is restored.
The script provided below will fix the permission issue of unzipped executables for Linux and Mac.
How to use this?
For Mac, drag the app to the terminal window that opens up and hit enter.
You can also copy and paste the path/to/the/game.exe in the terminal and hit enter.
It is also possible to run it from command line with path as the first argument.
The script will allow permission by running chmod -x on:
Contents/MacOS recursively
*.sh
lib/linux-i686 recursively
lib/linux-x86_64 recursively
That's it. Comment below or join LZ's discord if you have any problem with games or app permissions.