How to Whitelist an Website in Adblock Plugins
Most of websites' primary income source is advertisements. Yes there are cancerous websites out there but if you like an…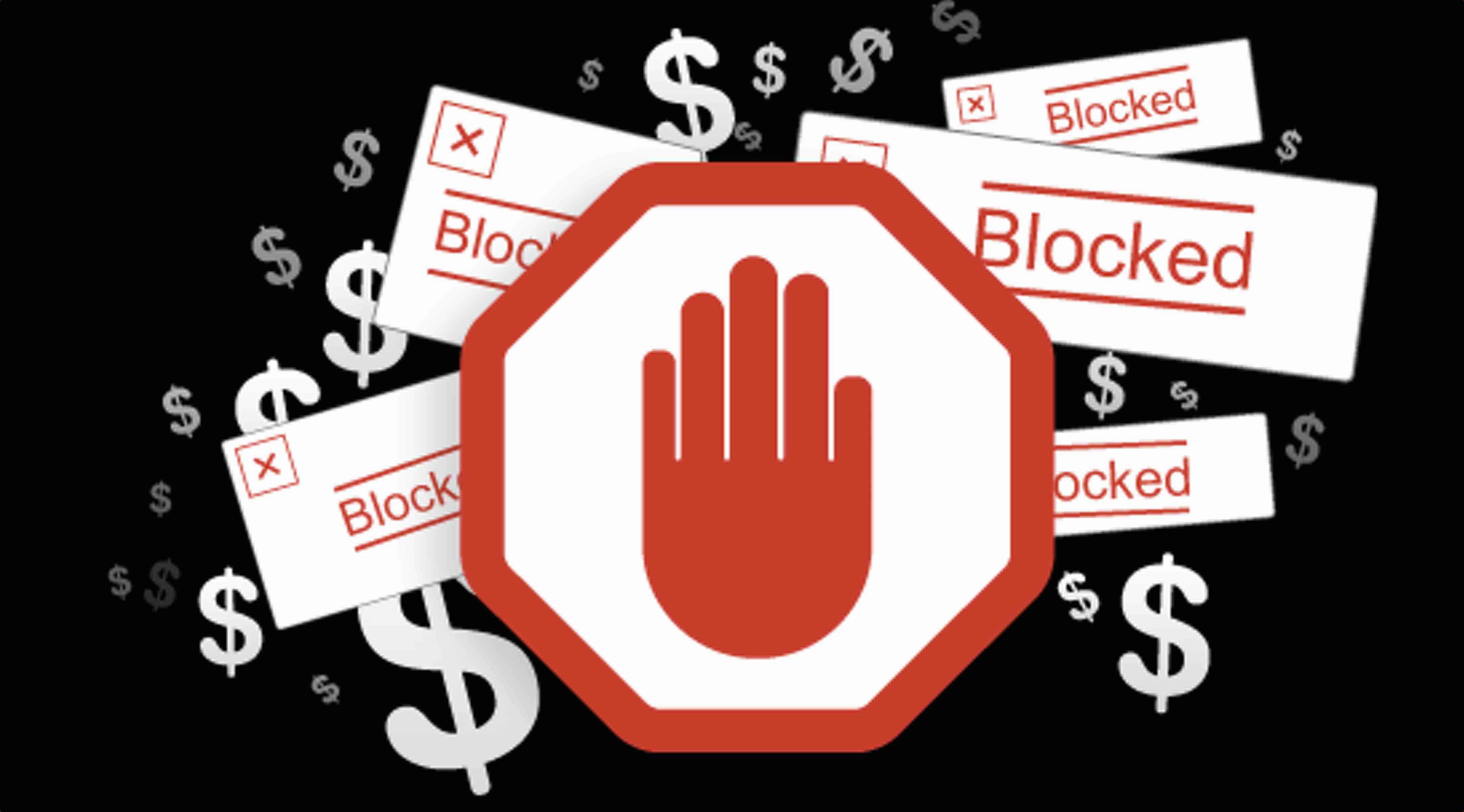 Most of websites' primary income source is advertisements. Yes there are cancerous websites out there but if you like an website and want to support the website then you can whitelist them in your Adblock plugin to show the appreciation and support of course if the site is not plaguing you with endless popups and ad stuffed pages.
We are showing you the method of doing so in 2 major Ad block plugins. Adblock Plus and Ublock Origin.
How to Whitelist in Adblock Plus
Visit the website you want to whitelist and let them show ads to you.

Click on ABP (Adblock Plus) icon from the menu bar. It should have a red background color means you have Adblock enables in a site.
Now from the context menu, click the power icon. it should have blue background. After clicking it, there will be a refresh button. Click it to refresh the page with ads.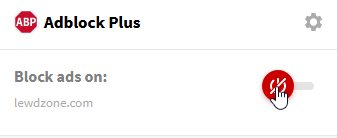 To enable Adblock Plus again, do the same and click the red button and refresh.
How to Whitelist in Ublock Origin


The process is almost same. visit the site you want to whitelist and click on Ublock Origin icon from menu bar.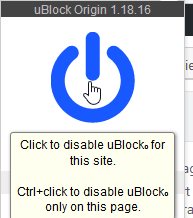 Click on the big power button. It should grayed out, means you have whitelisted the site. Reload the site to start seeing ads.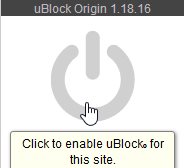 To disable whitelisting a site, visit the site and click the ublock origin icon from menu bar and then select the grey power button. it should turn back to blue and you will start to block ads of that site again.